We do a lot more than just trees and shrubs.
Over 1,500 varieties of perennials, grasses, shrubs, climbers, hedging, roses, specimens....and trees.
Regular deliveries to London, plus via haulier further afield and abroad.
Spread over three sites in the heart of the New Forest.
Visits by appointment only.
Sorry, we are not a cash and carry.
Our nurseries are spread over three sites in the New Forest...
Beaulieu nursery
Beaulieu nursery is home to our shrubs, trees, climbers and woody perennials. Located in the beautiful woods behind the motor museum.
The Rings,
Beaulieu, Hants.
SO42 7YL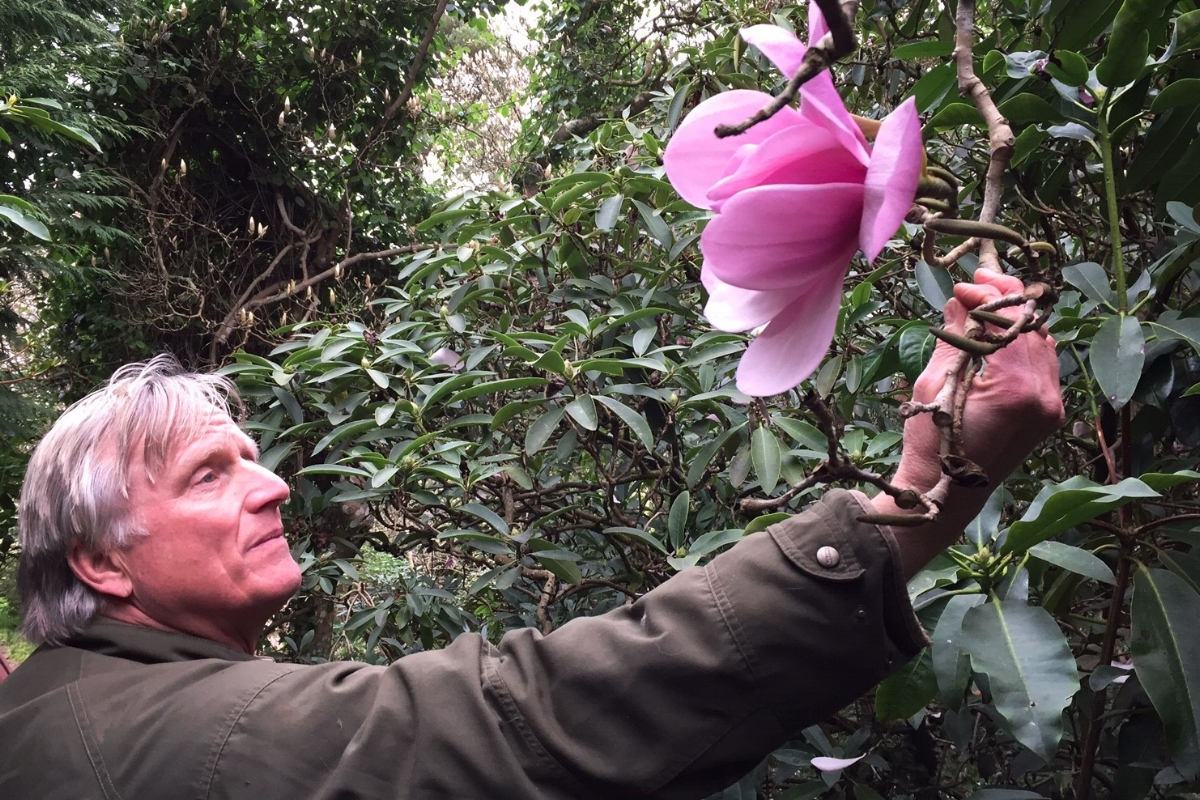 Chichester Trees and Shrubs Ltd was originally founded as a tree nursery in 1976 by James Chichester. Over the years it has evolved and grown. We now grow an extensive range of perennials, shrubs, specimen stock, grasses, ferns, trees, fruit, roses and climbers over three nursery sites. We also have a very efficient network of suppliers and specialist growers, and source many plants not listed in our main catalogue of stock grown.
Our clients include mainly professional landscapers, garden designers, landscape architects, plant centres, local authorities, private estates and residential gardens.
We have weekly deliveries to London, a large part of the South East and the South West of England. We use professional hauliers for deliveries further afield. Contact us for carriage charges.
As a wholesale nursery we are geared-up to professional members of the trade, however we can supply private clients under strictly wholesale terms (refer to our 2019 catalogue for details). Orders must be a minimum of one trolley for delivery. Smaller orders can be arranged for collection from one of our nursery sites with at least 48 hours notice.
Clients are welcome to visit our nurseries by prior appointment.